Benefits of En Route Technologies' GPS Tracking System for Logistic Business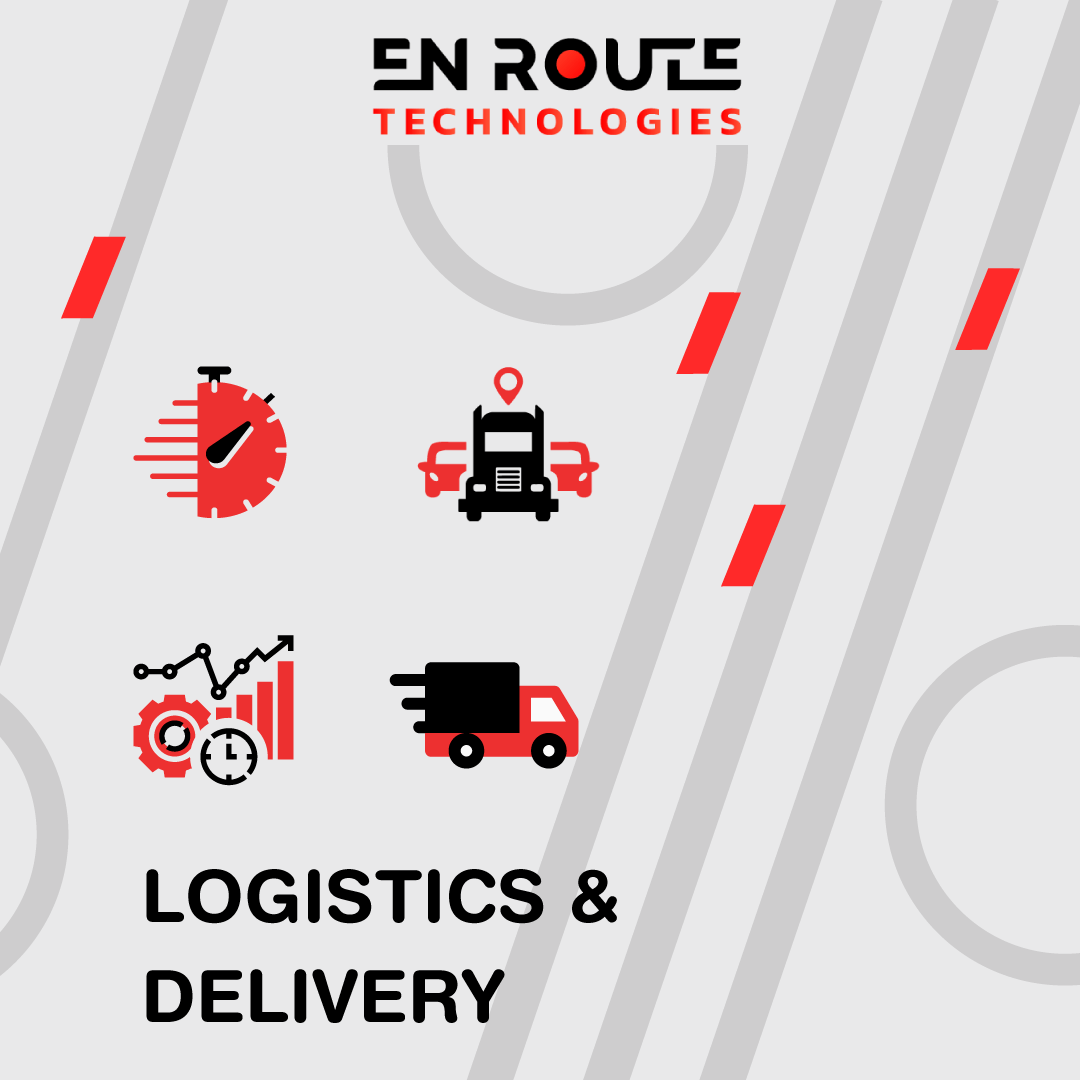 With En Route Technologies experience accurate, reliable and timely delivery in today's fast-paced environment. You can increase the number of deliveries, deliver faster and keep your customers happier.
Know where your Fleets are at one glance
Get full visibility on the activities of your fleet at one glance.
Increase operational efficiency by locating the nearest driver to a specific point of interest.
Monitor driver behavior and know how your fleet is performing. Get accurate mileage.
Create task and manage routes to avoid unnecessary fuel wastage and track the location of your vehicles anytime from anywhere.
Ensure your deliveries are always on time
With En Route real time location feature you can ensure all your deliveries are done on time.
Using the live updates you can now provide your customers accurate estimated arrival time giving them excellent customer service.
No more delays in responding to customers thereby improving deliveries predictability.
Get full Reports to reach safety, compliance and savings
With En Route you can expect great savings while running a safe and compliant fleet.
Gives you complete control over your vehicles and drivers with insights and alerts to take appropriate actions.
Keep record of vehicle service maintenance in one platform, eliminating the manual process thereby saving time.
Set up lower fuel consumption targets for your team by managing fuel spend and consumption.
Challenges faced by delivery fleets
With increasing growth of e-commerce and online purchases Logistics and delivery fleets face an increasing demand.
They experience peak seasons where careful planning is needed.
They need to offer responsive and an efficient customer service.
Accurate location information and estimated time of arrival are today's essential for customers.
Logistics and delivery High Performance industry cannot compromise safety and compliance.
Fierce competition in the sector often erodes profit margins.
High source of cost includes Fuel, maintenance and insurance.
Solutions we offer to overcome the challenges
Helps in optimizing the planning of routes to be traveled, deliveries and task.
Helps in predicting peak working hours and scheduling appropriate assets and resources.
With the vehicle data from En Route GPS tracking system extra information to your customers and their goods can be provided.
Helps in providing accurate arrival time estimates with live updates for great customer service.
Always keeping control on fleet compliance and drivers behavior.
Helps in detecting new business opportunities.
Thanks to its fuel management and maintenance system fleet can reach huge savings along with long-lasting best practices.