How to Gauge Fleet Performance Through En Route Technologies' Reporting Module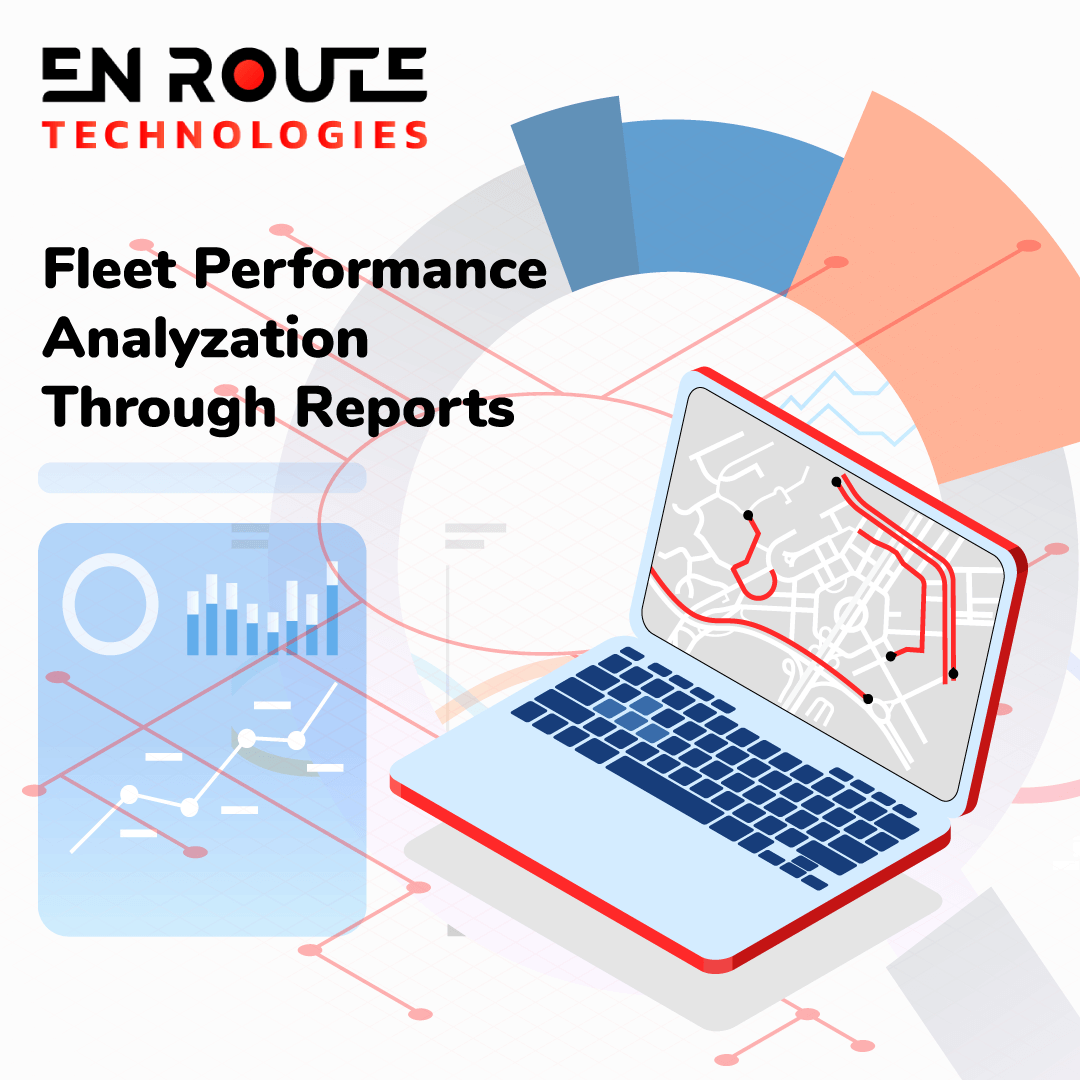 Fleet Performance Analytics through Reports
The increase in big data that goes along with the constant evolution of technology is a bit compelling. However knowing the correct information is required to have an efficient analysis of fleet management.
To have a grasp of what data for the analysis of fleet management can be helpful, we should start by evaluating the information that can guide us in finding out the challenges that need urgent attention.
Though you might have know already a wide range of data, it is very important to recognize that may be analyzing it all is not your interest.
So you might be wondering what could be the advantages that you can have from an efficient analysis of fleet management?
There is, a possibility that other data is not needed for any goals you have created for the fleet operation. But if you can pick out the data that can help you in enhancing the operation, you at that moment can utilize effectively the information.
Areas of Analytics
Procurement
Maintenance
Inventory
Fuel
Safety
When it comes to fleet analysis, some of data and info needed to considered for proper reporting and ease of decision, subsequently this will help in the increase of performance and have an effective fleet operation.
Fleet Data focus
To do proper analysis, below are some of important data to look for, as an analytics input either from GPS tracking platform, or from finance and workshop records:
Age of the Vehicle,
Target cost per driven mile, or running engine hour
Categorize based on common criteria.
Compliance for preventive maintenance schedules.
Fleet Expense.
Driver behaviors, specially the ones affecting fuel usage or parts wear
En Route Approach
since list will go on, so best to bring all analytics on single platform, is to integrate with different ERPs and automate the inputs.
if interested to be part of this, please get in touch with our team to move forward.