Everything You Need to Know About En Route Technologies' Fleet Maintenance Module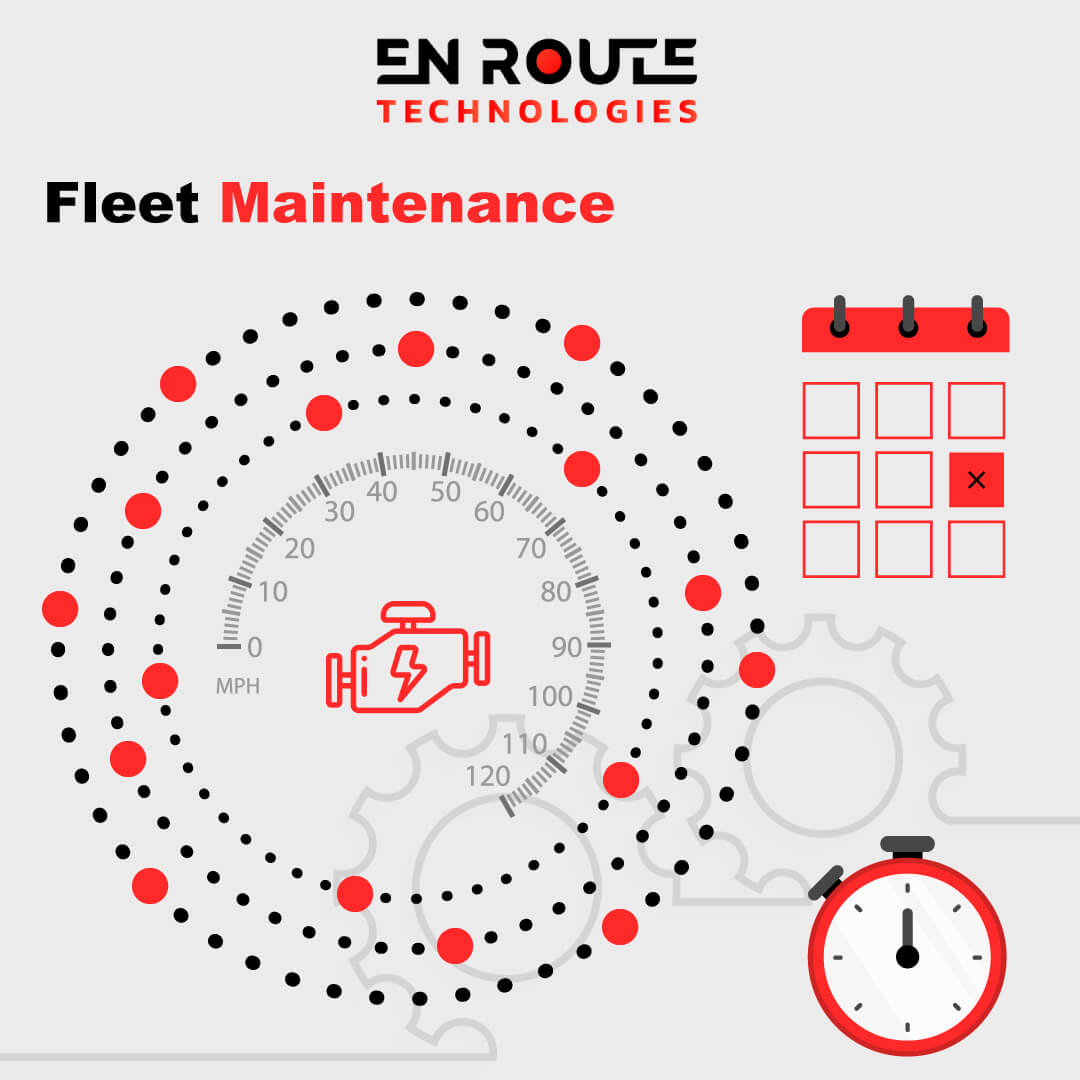 Keep track of repair costs, and initiate schedules for preventive maintenance for your fleet, utilizing GPS tracking device
Fleet Maintenance Module
The maintenance module make sure that scheduled maintenance is carried out on time, and carried correctly through
Maintenance checklist
Browse Job Cards for the entire fleet
Number of tasks scheduled, completed or expired
Check costs for each type of Job Card.
Quick creation of new Job Card, like oil change, tires Validity, engine diagnostics, License or Insurance renewals, etc. then simply turn the Auto-repeat option on for routine maintenance tasks
Read also: Fleet Performance Analytics through Reports
Schedule job cards by the following:
Date
Mileage
Engine hours
Receive timely alerts on upcoming maintenance tasks via e-mail, SMS, or push-notifications on your mobile device.