How to Find the Right Fleet Management Solution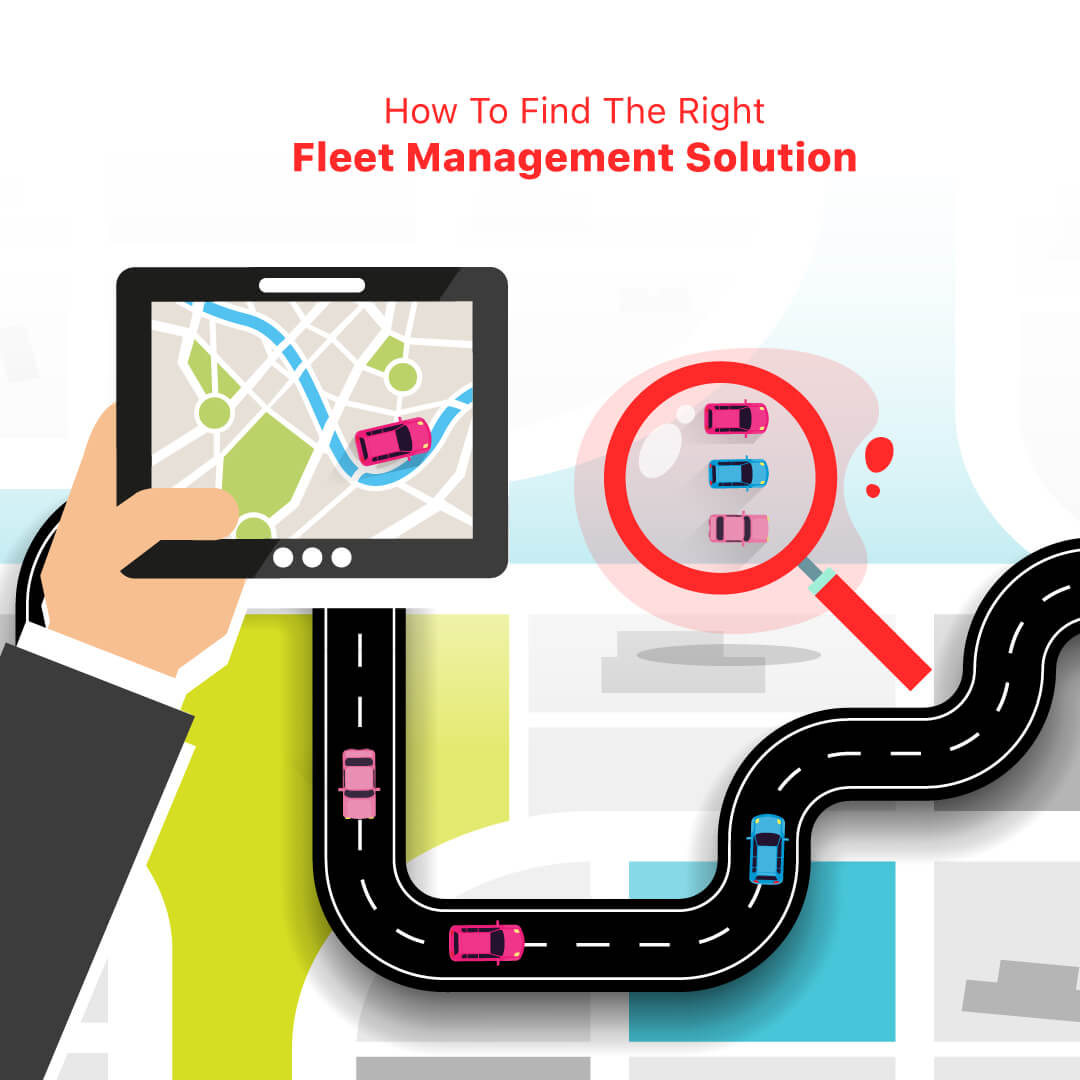 When it comes to fleet management solution, other main concern is about the price. Though aside from a cost-effective system, the priority should be the quality and the solutions it can provide.
But how would you find the fleet management system that is right for your business?
The solution itself can help with the growth of a company. And it is necessary to search for a provider that will satisfy your business needs, especially in the long run. It's like a commitment between two people, you need to find the provider that can also be your partner in business. With the same focus and goals. The best partner is the one that can suit your budget and as well as your business.
Here are the questions you can ask to check the potential of a provider:
First, read and review contracts about fleet management solution.
Being knowledgeable about the terms of the contract before signing will help you prevent losses. In contract types like the full term, you will be locked in the agreement mostly in a full year or depends what is indicated. Things you should also be checking are the guarantees when it comes to money return and how you will end a contract when you noticed that it no longer meet your needs.
Note: Checking thoroughly is the best way. Don't replace the long term benefits you can get from the right provider rather than spending on the wrongs ones for a Long Period Time. The right provider is the one that helps in minimizing financial risk in your business.
Second, know what the inclusions are.
You should check what are the inclusions? Especially when you are going to take a package deal.
Confirm if the following will be provided:
GPS Tracking Device (this will be installed in your fleet/vehicles)
Product Training; hardware & software; you should have the knowledge on how to use the system, where the device will be installed and how it works)
Technical Support (Others are asking for fees, but the right provider will give you a helping hand)
Third, Reports & Analytics.
Investing is not easy. To prevent wasting money you have to know how their fleet management system will help you or the so-called "ROI-Return of Investment." Will it help you with the budgeting? Will you be able to save? Will productivity be increased? Will efficiency be greater?
Ask for samples, see how it will help your business. You can also try to search to have an idea about the return of investment when it comes to tracking device and fleet management.
The best way to find the right provider is by taking a step forward. Inquire, check for samples, demo and basic training. For you to have a better understanding before you start.